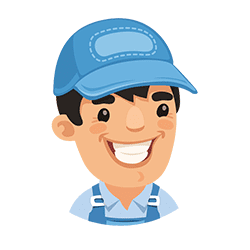 In Mesa, Bed Bug Treatment is our only service. We offer the quickest bed bug treatment with the longest warranty in the industry. We have performed over 12,000 bed bug treatments in Arizona. Contact us now!
Bed Bug Heat Treatment – The Fast Way
We use specialized equipment to heat the entire space to 150 degrees. The heat reaches bed bug hiding places and kills all stages of life including eggs in 8 hours or less. Pesticides are also applied to provide long lasting protection.
Bed Bug Pesticide Treatment – The Cheaper Way
We carefully apply pesticides to bed bug hiding places. It may take 30 days or more to kill all bed bugs unless we use heat. If bed bugs are not gone at 30 days, then additional treatment is performed free of charge during your warranty.
Give Us a Call Let's Talk!
Unsure whether you have bed bugs or what treatment may be the right choice for you? Get a free in-home consultation today! 100% no obligation inspection and quote. 
Discreet Bed Bug Treatment and Integrity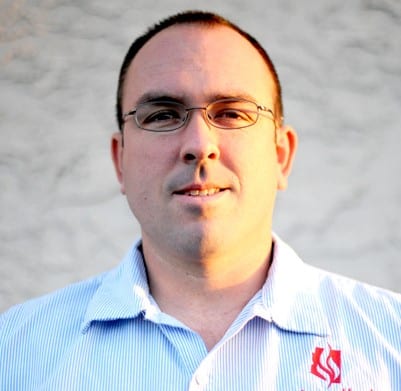 You will notice that there are no pictures of bed bugs or words stating "bed bugs" on any of our shirts, equipment, or vehicles. This is to keep the services discreet when at your home. We understand that sometimes bed bug infestation can carry a nasty stigma and your reputation is a primary concern of ours.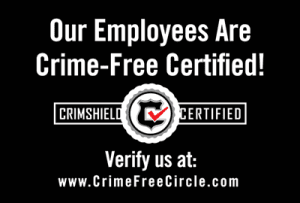 We value your trust! All of our employees are background checked and drug tested. They are highly trained to completely eliminate all bed bugs while keeping your belongings safe from harm.
If you are ever dissatisfied with our services, we will go above and beyond to make it right for you! We are blessed to serve you!
Mesa Bed Bug Treatment Warranty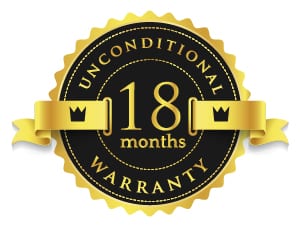 If we heat the entire home we include up to an 18 month bed bug warranty for single family homes. You can also extend your warranty.
What is an unconditional bed bug warranty? If you notice bed bug activity during the warranty period of your service, we will be there to provide inspection and treatment for free.
Learn more about Arizona Heat's Bed Bug Treatment Warranty here.
Q: What if I bring the bed bugs back into the home 6 months after treatment?
A: You're covered with Arizona Heat's Bed Bug Treatment Warranty!
Check out the video below to learn more about our effective bed bug heat treatment service and our highly skilled staff. See what makes us the optimal choice for your bed bug extermination needs.